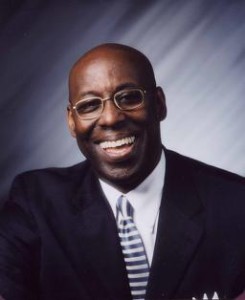 Milton Harding, founder of Agapai Solutions has spent over 20 years serving and caring for the body of Christ across many areas of ministry primarily "shepherding the flock". In addition to being a godly man, husband, and father, Milton, a former Chaplain with the Washington Redskins, believes strongly that teaching, mentoring, and strengthening men in their walk with Christ is key to returning our homes, churches, & communities back to God. Biblical discipleship for the body of Christ is the core of his ministry with a focus on men, the marriage relationship, and the family unit. Milton is passionate about sharing the word of God in practical ways to effect change in the lives of all peoples regardless of denomination, race, gender, culture or economic lines. Milton is committed to edifying and strengthening the body of Christ while directing the hearts of believers to the love of God, through His word and His Holy Spirit!
"WHERE JESUS STILL MATTERS."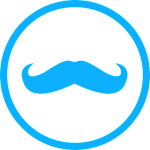 Men are the earthly cornerstone for institutions of mankind. This was God's design beginning in the Garden of Eden where Adam was established for security, protection, and reproduction of all that was godly and glorifying.
– Small Group Instruction
– Small Group Development
– Workshops & Breakout Sessions
– Event/Conference Speaker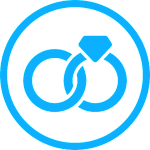 Like man, marriage was the

cr
eation of Go
d. Man's appetite for sin ha

s perpetuated us to where we are today. The standard to that God set for holy matrimony has not been lowered contrary to popular belief. Marriage is a direct reelection of Christ and His bride, the church.
– Premarital Counseling
– Marriage Ceremony Official
– Marriage Service Center (Checkup Workshops)
– Biblical Marriage Counseling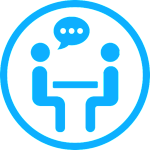 Not only did Jesus often go to be alone with the Father, He beckoned His disciples to do the same. In the days ahead it will be very important for pastors to stay rested & fresh to shepherd the flock. Every month over 1500 pastors leave the ministry. Don't be a casualty!
– Pastoral Encouragement & Biblical Counsel (1 on 1)
– Small Group Pastoral Care
– Event/Conference Speaker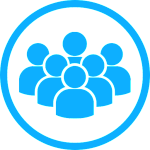 The body of Christ today shows signs of being biblically and spiritually illiterate. In an effort to help encourage and strengthen believers, Agapai Solutions will conduct teaching and preaching conferences based on various "right now" needs.
– Marriage Service Center
– Event/Conference Speaker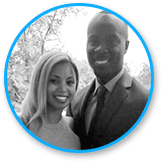 "My wife Marcia and I had a good experience with Pastor Milton. He was down to earth, beyond friendly, & approached the counseling with passion and biblical fervor. My wife and i address some of the typical issues before hand but Pastor Milton helped us to expand our thinking as well as using personal examples of his marriage."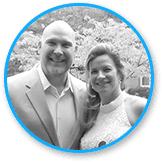 – Allan & Kristina Leity –
"We look forward to follow up sessions with Pastor Milton and can honestly say to ANYONE who is going to get married regardless of age, TAKE THE CLASS! You will be inspired to follow God's word…"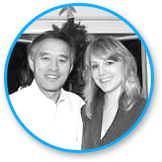 Young and Bonnie Shinn
"Our marriage is stronger thanks to our investment in premarital biblical counseling! Milton stressed the importance of maintaining God's divine purpose and order for family and not to allow parenting our children come between us as a couple. Bonnie and I have come a long way in our marriage and we're reminded of how faithful God is."
SUBSCRIBE TO FREE NEWSLETTER