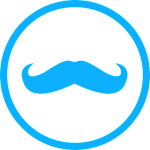 Men are the earthly cornerstone for institutions of mankind. This was God's design beginning in the Garden of Eden where Adam was established for security, protection, and reproduction of all that was godly and glorifying.
– Small Group Instruction
– Small Group Development
– Workshops & Breakout Sessions
– Event/Conference Speaker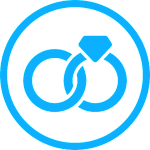 Like man, marriage was the

cr
eation of Go
d. Man's appetite for sin ha

s perpetuated us to where we are today. The standard to that God set for holy matrimony has not been lowered contrary to popular belief. Marriage is a direct reelection of Christ and His bride, the church.
– Premarital Counseling
– Marriage Ceremony Official
– Marriage Service Center (Checkup Workshops)
– Biblical Marriage Counseling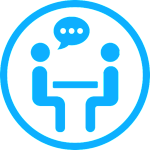 Not only did Jesus often go to be alone with the Father, He beckoned His disciples to do the same. In the days ahead it will be very important for pastors to stay rested & fresh to shepherd the flock. Every month over 1500 pastors leave the ministry. Don't be a casualty!
– Pastoral Encouragement & Biblical Counsel (1 on 1)
– Small Group Pastoral Care
– Event/Conference Speaker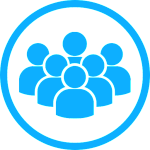 The body of Christ today shows signs of being biblically and spiritually illiterate. In an effort to help encourage and strengthen believers, Agapai Solutions will conduct teaching and preaching conferences based on various "right now" needs.
– Marriage Service Center
– Event/Conference Speaker